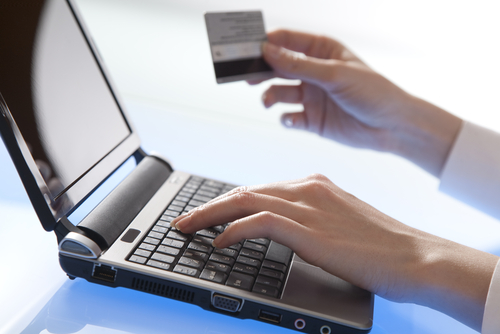 Finished the program early and dont want to wait until your due date to apply for graduation? Make an early payment to ensure you application is reviewed with the upcoming graduation class.
Need to make a tuition payment?
PAY LATE FEE - $50
If you tuition payment is >10 days past the due date, a $50 late fee will be applied.
If payment is >35 days late, student will be dropped from the program and receive an "F" for a final grade. This will be reported to the Board of Nursing.