INSTRUCTIONS: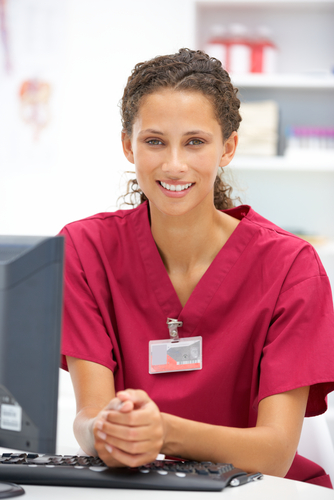 1. Click the link, to the left, to access exams. You will be sent to a new website.
2. Enter the user name and password assigned to you.
3. Choose which quiz you would like to complete.
4. Read direction for each quiz carefully. You will find:
-The number of question to be completed
-The time you have to complete the test
- Percentage you must get correct to pass quiz.
5. Quizzes are graded instantly. You only get ONE chance to complete the quiz. Once completed, you are able to review your answers and correct answers.
6. If you recieve a score <70% - this is considered a "FAIL." You will be allowed to RETAKE the quiz ONLY ONCE - after waiting 7 days from the date of the original test date. Click on "FAILED LESSONS" located ABOVE to request for the quiz to be unlocked.
A final grade of >70% for EVERY QUIZ is required
to pass the course.