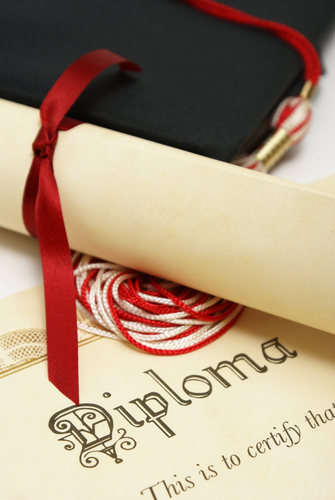 If you do not want to wait for our routine monthly processing of certificates, you can now request EXPRESS PROCESSING.
We will process your application immediately.
If you meet all graduation requirements, (all lesson passed and final tuition has been paid) your certificate AND transcript and have it MAILED within 1-2 days. All certificates are mailed via United States Postal Services - First Class.
We now offer this service for a fee of $25.00.
We guarantee your certificate and transcript will be mailed, via USPS, within 1-2 days. You will receive a confirmation email once your certificate and transcript has been mailed.