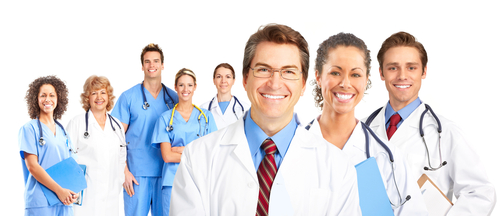 Students are required to contact the instructor, via email, for all comments, questions and concerns. This is strictly for documentation purposes.
You may email your instructor at the following address: instructor@cahschool.com
Please be specific with your comments, questions, concerns.
If requesting a telephone conference regarding academic material, an appointment time will be scheduled via email.
CALIFORNIA BVNPT APPLICANTS: Click here for information