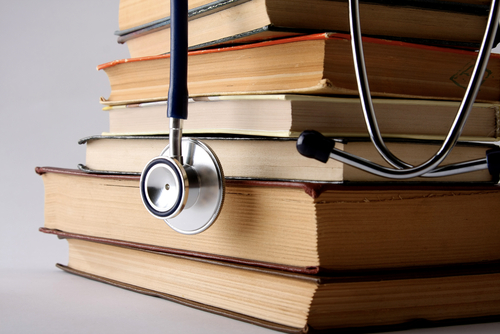 Commonly Asked Questions
QUESTION: HOW LONG IS THE CLASS?
ANSWER: This is a self-paced, individualized online course. This provides the student flexibility for completing the course. The student is allowed to complete the program as fast, or as slow, as he or she wishes. There are 14 Lessons needed to be completed. Upon completion of all lessons, the student is eligible for graduation. Students may apply for LOA (Leave of Absence) if the student anticipates a period of >60 days of inactivity in their academic progress.
Our program covers the required subject matters:
•.Knowledge of commonly used drugs and their action;
•.Computation of dosages;
•.Preparation of medications;
•.Principles of administration.
QUESTION: WHAT IS THE COST? ANY ADDITIONAL FEES?
ANSWER: Full tuition is $400. Paid in 2 installments. $200 to begin course, then $200 60 days after enrollment. This includes everything required to complete the course. Additional fees only apply to special situations: Late tuition Fee ($50), Additional Copies of Certificate or Official Transcript ($25/request), Optional "Express Processing" of graduation application ($25).
QUESTIONS: ARE THERE ANY BOOKS I NEED TO PURCHASE?
ANSWER: The required reading material is included with your tuition. This material is available for download and printing via our "Virtual Library." There are no required additional textbooks you need to purchase. Students have found it helpful to purchase nursing drug books, as some questions on the exam require you to look up information about drug dosages, etc; However, drug information can also be readily available through online websites, etc -- therefore it is NOT a requirement.

If you have further questions, please complete form below, with you question that was NOT answered above, or on our FAQ (Frequently Asked Question) page.