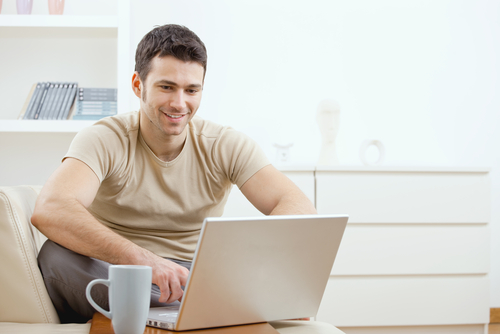 FULL TUITION - $400 (total)
Payment can be made using Credit Card/PayPal.
Payments are divided into 2 payments of $200. Initial tuition of $200 will enroll you in our program. You will have full access to the course material. A final payment of $200 will be deducted 60 days later.