COURSE DESCRIPTION:
This course is designed to introduce students to the nurse's role and responsibilities for medication administration and the basic principles of pharmacology. Presents introductory core concepts of pharmacology including drug regulations, classifications, schedules, categories, delivery systems calculations, drug administration. Presents intermediate medical / surgical core concepts of clinical pharmacology which includes major body systems, diseases / disorders, and how drugs are used, therapeutically, to treat them.
Upon completion, students will develop a knowledge of:
(A) Commonly used drugs and their action
(B) Computation of Dosages
(C) Preparation of Medications
(D) Principles of Administration
This program has been developed for nurses / nursing students who would like to build a strong foundation in pharmacology. Students have also used this program as a "refresher" course. Some State Specific Board of Nursing accept our program for pharmacology credit or for purposes of nurse remediation. Please check with your specific state. Nursing schools have also referred students to our program for "remediation."
If the enrolled student is requesting their transcripts/records to be sent to a nursing school or Board of Nursing, it is the student's responsibility to get pre-approval from the respective entity, to ensure that they will accept this program for appropriate credit. We will be happy to send a copy of transcripts/records to any nursing school or Board of Nursing for verification that you have completed our program.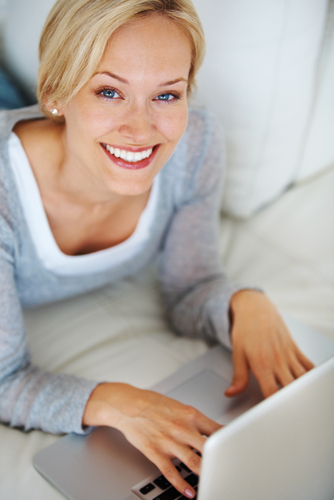 PROGRAM OVERVIEW:
BENEFITS OF OUR PROGRAM:
1. Self Paced Program - Students enjoy the flexibility of pacing themselves to complete the program. Students also have the opportunity to complete the program as fast as they would like - perfect for students whom already have a strong foundation in pharmacology. Students also have the opportunity to take up to 6 months to complete the program. Student may also apply for monthly extensions, if more time is needed.
2. Open/rolling enrollment - start anytime during the school year.
3. Tuition is all inclusive (No Hidden Fees)
4. No Books to Purchase (Material is Downloadable; however a Nurse's Drug Handbook is convenient to have - and a MUST to have while working as a nurse)
5. Instructors are available for questions via email or students may schedule a during office hours.
6. Our instructors are either Registered Nurses with graduate degrees (Masters or PhD) or Clinical Physicians (MD/DO).
When you enroll, you will have access to:
1. Student Website
2. Library / Downloadable Course Material (Password Required)
3. Student Testing Center (Password Required)
There are 14 Modules, each containing downloadable course material for you to review. Once you have mastered the material, you will access the Student Testing Center to take your exam. Each exam consists of multiple choice questions. Each exam is timed and has various numbers of questions available. On average, each exam is 45-50 questions. Once you submit your quiz, you will recieve an INSTANT SCORE (0-100%). A score of >70% is required to pass. Following each question, an explanation of the correct answer is provided to further solidify your learning
COURSE COMPLETION: (Certificate/Transcripts)
Upon completion of the progam, each student will recieve a CERTIFICATE OF COMPLETION and a copy of their Official Transcript sealed in an envelope. Official transcripts can also be mailed to alternative addresses (ie Nursing schools, colleges, etc.) .