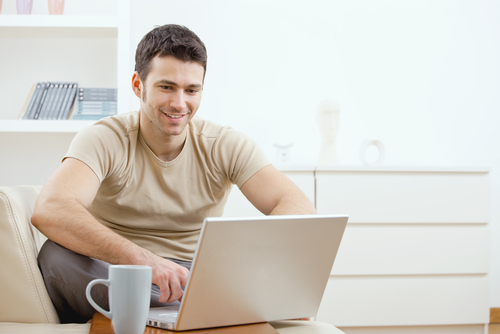 PLEASE NOTE:
The CALIFORNIA STATE BVNPT is currently changing their policy for pharmacology requirements. To ensure that we are current with all rules and regulations (and to ensure that our student receive the proper credit upon completion of our program) we have closed enrollment to students who are applying to CALIFORNIA STATE BVNPT APPLICANTS ONLY.
When the BVNPT releases their updated policy, we will immediately make any changes necessary to abide by their requirements -- and resume enrollment for CALIFORNIA STATE STUDENTS.
Please check back periodically.
Students completing this program for ALL OTHER REASONS are welcome to enroll.
PLEASE CHOOSE ONE OF THE FOLLOWING OPTIONS: